About First Class Green Cleaning

"Our mission is to provide our customers with a healthier indoor environment. We accomplish this by removing many of the most common indoor contaminants. This includes dirt, grime, odors and irritants that trigger allergic reactions. We are the choice for many homeowners, realtors and businesses." Want to Know more about us? Well you came to the right place!
Why do so many folks choose us for their cleaning needs?
Convenient Hours
Quality Service
Competitive Pricing
Superior Technology

Full Line of Services
Trained Technicians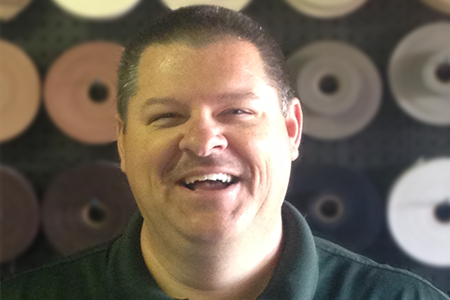 Corey Thompson
Owner/Master Textile Cleaner/IICRC# 22151
Humble Beginnings
Born in a small town in northern Wisconsin, Corey was raised to have a strong work ethic. Coming from a small community and also working on a farm tends to do that. By 1994 Corey had grown weary of the cold weather and moved to Arizona.
Starting from the Bottom
In early 1995, Corey started his career as a cleaner with a local company. He started out as a lowly assistant. Not one to be pleased with easy work, Corey quickly honed his craft and soon became a full time cleaning technician. As the years went by, Corey increased his knowledge and capabilities. Mastering the cleaning end of the business he moved management. He soon rose through the ranks to the position of President/CEO of that corporation in 2010.
Continued Commitment
After many years of dedicated service to this company, Corey decided it was time to move in a new direction. A healthier and more Eco-friendly direction. In late 2011, he resigned his position to start First Class Green Cleaning. With a focus on using only safe and effective cleaning products that are not only powerful, but also baby safe and pet approved.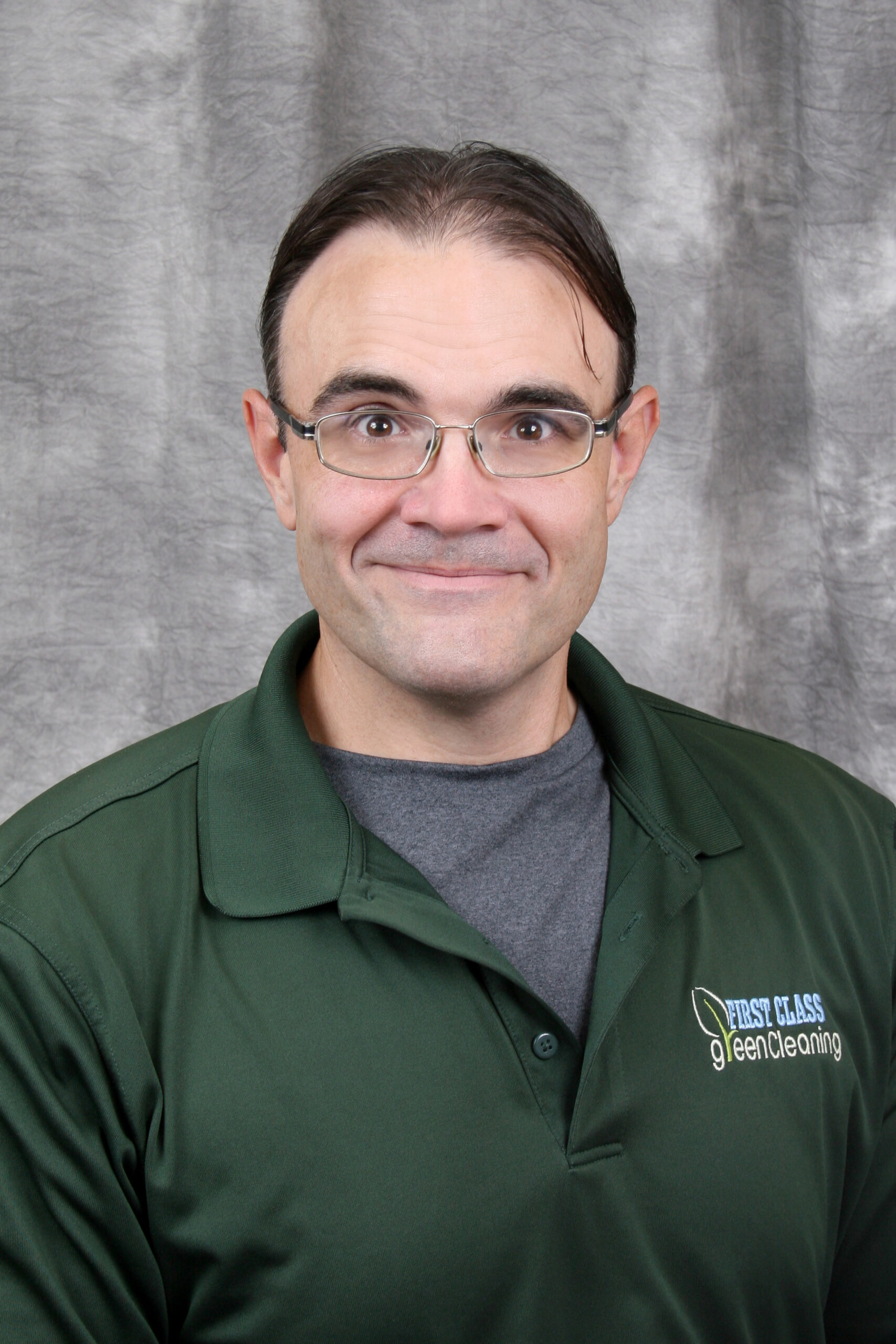 Jason Kahler
Owner/Master Textile Cleaner/IICRC# 100809
Native to the Valley
Born and raised in the Valley of the Sun, Jason knows all there is to know about the Arizona Desert and the damaging effects it can have on your home. Raised by a carpet and rug cleaning professional, Jason was taught at an early age the ins and outs of our industry. While you were learning to fish or hunt, Jason learned how to properly care for flooring and floor coverings. He has seen and done most all there is to do in the cleaning industry.
Following His Footsteps
In 2004 Jason graduated from high school. He decided to forego further schooling to work with his father. After only a few short months, his father retired from the industry. Jason chose to stay at the same company. For two years he grew as a cleaning professional. He spent five years as the company's lead technician and cleaning manager before moving to the Vice President of the corporation. In 2009, Jason welcomed his first child and began questioning the harsh chemicals he was surrounded by daily.
Moving On From The Chemicals
In November of 2011, Jason was tired of all the chemicals. He also grew tired of the companies refusal to try newer, healthier cleaning products. He joined Corey to pursue the dream of starting a new, healthy cleaning company. A company dedicated to top tier quality while using only the safest of cleaning products. Thus was born First Class Green Cleaning. A company dedicated to the health and well-being of its clients.