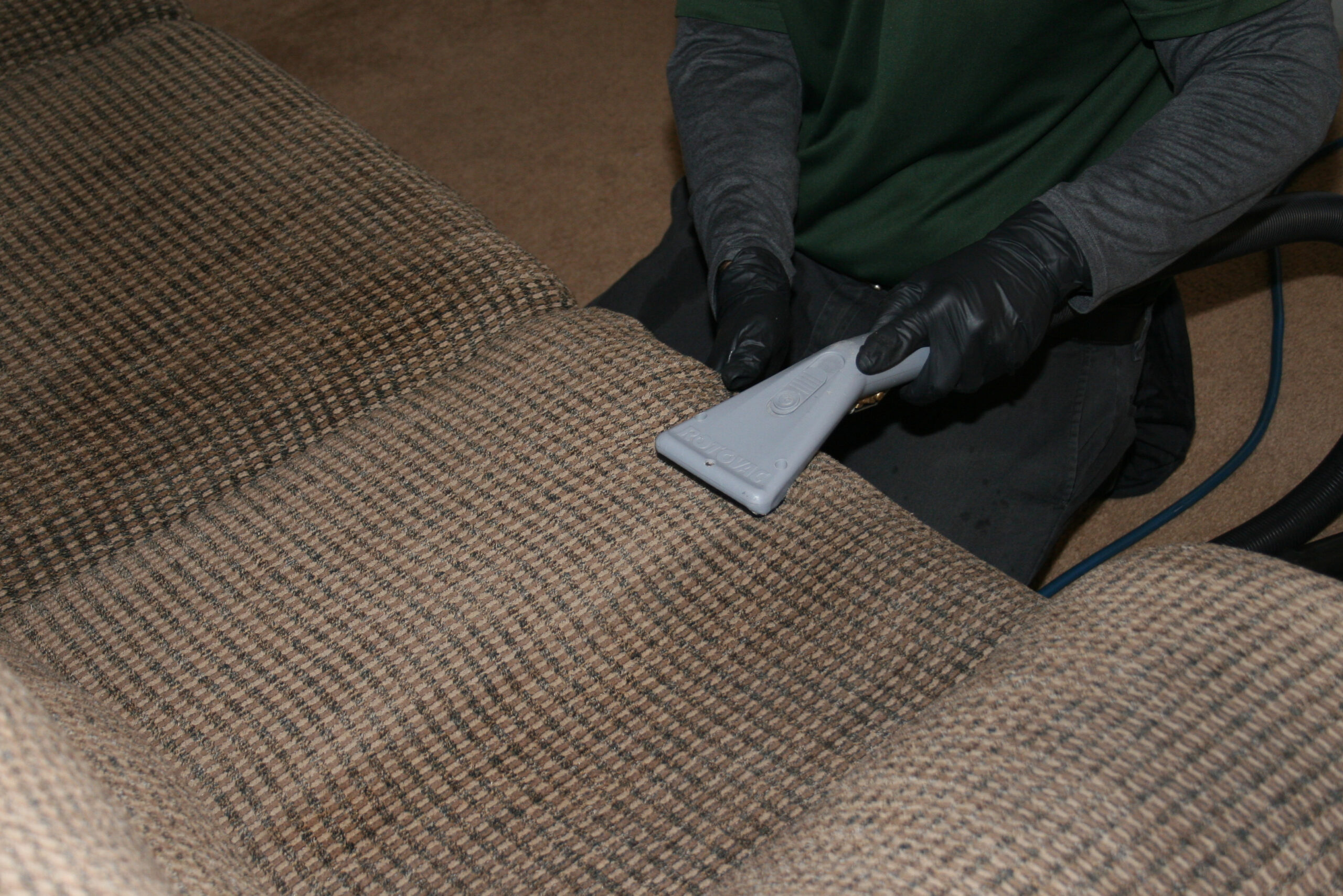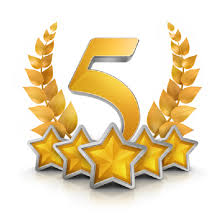 "Couldn't be more pleased. Our sofa and recliner look like new! Your men were totally professional and explained thoroughly the services that were available to us. Many thanks to my friend who gave us your name!"
– Pamela in Phoenix
It may be the best seat in the house, but if it gets used on a regular basis, chances are it is full of dirt, grit, and oil. Whether your family's favorite seat is a chair or a sectional, when it starts to look a little older than new, call us to come out and bring it back to that like new condition. Our Furniture cleaning professionals are trained and experienced to safely and effectively clean every fabric or leather to the highest of standards.
Fabric
Be proud of all the furnishings in your home by calling First Class regularly to maintain the fabrics original luster and shine. Our furniture cleaning will safely remove all dry soil from your furniture to help reduce dust, dirt and, pollen. We then can rinse out most water and oil based spills using safe and non toxic cleaning agents. After this we highly recommend the application of a fabric protector. Furniture regularly maintained and protected by First Class will resist permanent stains and soiling, and will keep its original appearance and feel for several years more than poorly maintained pieces.
Leather
Leather is a durable material that naturally develops a beautiful patina as it ages. It can also be adversely affected by the dry climate of Arizona. First Class can help by not only removing the soil that can damage it, but also moisturize it to protect it from our arid desert. If you want your leather looking great and feeling soft, call us today.
Call First Class today, we look forward to keeping all of your furnishings, from fine fabrics to leather, looking and feeling like new for many years to come.