Save up to $45 on Cleaning Services and a FREE Mattress Cleaning!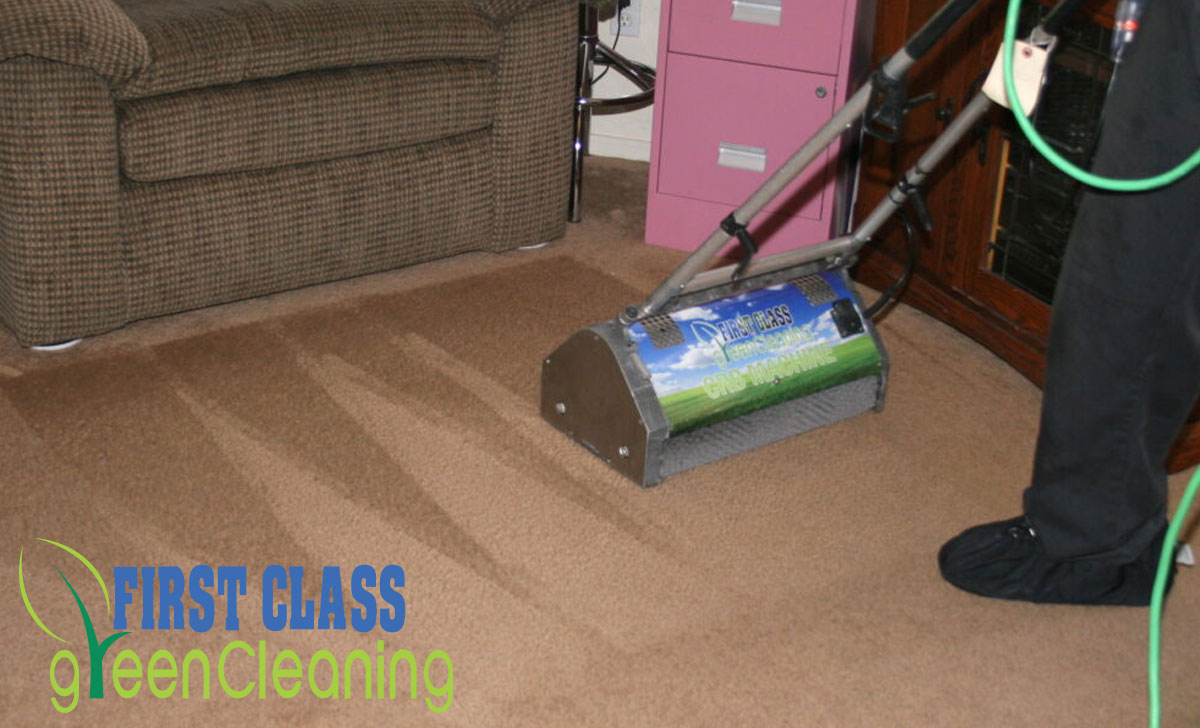 We find ourselves less than a week away from Christmas but never fear, if you have any cleaning needs to be done we still have plenty of availability to get your home cleaned before the two holidays! This week and next week we are offering a special opportunity to save $45 on our cleaning and a free mattress cleaning with any in-home cleaning services!
So call today or reply to this email and you can save a few dollars AND also take advantage of our special offer before the year ends, a FREE Mattress cleaning. Most folks don't even think about cleaning it but imagine laying on any other piece of furniture in your house for 4-8 hours a day and not having it cleaned occasionally. Most folks don't realize that we even can clean them! If you have any kind of allergies or sinus issues, we can help remove all the dander and dust from one mattress for free if you have us out for in-home carpet, tile, or furniture cleaning this week only. That's usually up to a $225 value for completely free if you happen to need our cleaning services in other parts of the house any day this week.
Booking our cleaning services before the end of the year would be a win-win situation—it would allow you to take advantage of significant savings and offer while helping us save fuel and ensuring that our team can work a full day. This $45 savings applies to jobs both large and small, subject to availability. The only thing you need to do is to reply to this email NOW if you are interested.
"But what if I want cleaning after all my friends and family wreck my house!?"
Don't worry, if you call today and get on our schedule before the 15th day of January 2023, you can save $25 and still claim a free mattress cleaning, but only if you call and schedule before the end of the year!
So, call or reply today for your $25 savings and a free mattress cleaning before our sale ends!
If you have any questions, feel free to give us a call at (602) 996-6993 or reply to this email. We look forward to hearing from you!
Exceedingly Grateful,
All of us at First Class