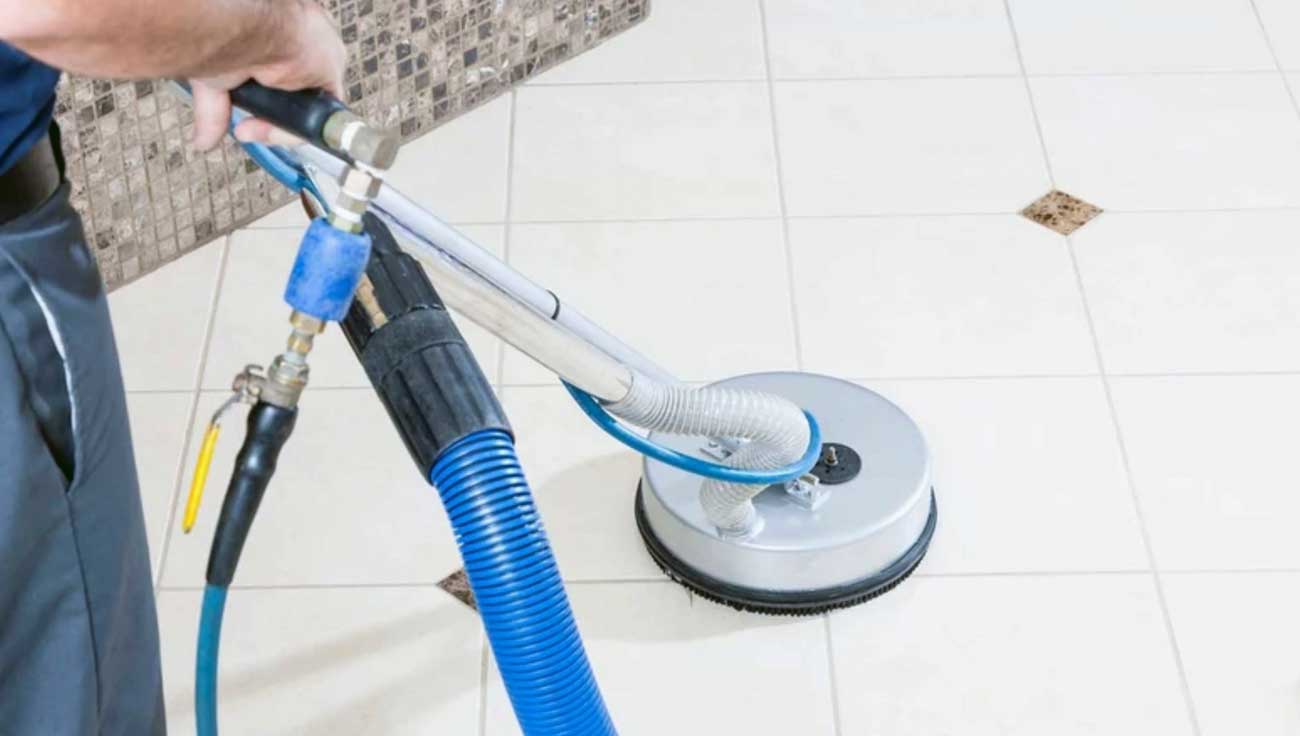 As tile and stone flooring have become increasingly popular design choices, many Arizona homeowners have looked to replace older carpeting in their homes with more luxurious flooring options. However, keeping these surfaces clean and pristine can be a headache. Here are a few ways to care for your tile and stone flooring, and when to know it is time to consult a professional cleaning service for help.
Easy Tile and Stone Maintenance
Stone and tile are popular flooring options that look great and, if properly cared for, last a long time. By properly cleaning and maintaining your floors, you can extend their lifespan dramatically. The cleanliness of your floors is often very noticeable to guests, and if you have invested time and money into beautiful stone and tile flooring, you'll want to show them off.
While tile is fairly easy to clean and maintain, often homeowners do not clean it enough or use chemicals that are too harsh and end up doing more harm than good. If regularly done, cleaning your tiles should only require a little warm water and soap. Special care should be taken when cleaning grout, as this is the area that most often becomes discolored and stained. A designated grout cleaner or a bleach solution, when regularly applied, will keep your grout clean and spotless.
Depending on the type of stone used in your flooring, caring for it might be more challenging. While stone is an elegant flooring choice, it can be difficult to maintain. Natural stone often requires special care and attention, and it is important to clean your floors often with milder cleansing options. Common household cleaners and even natural cleaners like lemon juice and vinegar can have disastrous results if used on surfaces like marble and travertine, so care is needed to make sure you are using only mild, non-abrasive cleaners.
While many homeowners want their floors to sparkle, it is important to try to not cut corners and costs in the process. Some make the mistake of applying wax to their stone flooring, trying to replicate the results of a good professional polish on the cheap. This can often cause permanent staining and can be difficult and costly to remove.
While most understand the importance of regular cleaning and maintenance, with the busyness of life it can be easy to neglect your floors and before you know it, you cannot properly treat them on your own. Proper cleaning techniques go a long way, but do not be afraid to consult with a professional to ensure you can enjoy your floors for years to come.
When It's Time to Work with a Professional
Often times homeowners will start to notice problems with their flooring that is not as easily solved. Grout can turn black or yellow, and over time other parts of the flooring can become discolored or stained. When issues get to this level, no amount of product or elbow grease will get you the results that working with an expert cleaning company can. While many homeowners are looking to cut costs, stubborn stains and discoloration are often very resistant to household treatments, so in the long run you are spending more time and money than if you had consulted a professional. Our team can have your floors looking brand new in a matter of hours, and our experience with many different types of tile and stone allows us to make your floors look brand new again.
Working with a professional team also saves you a lot of money over having to buy new flooring options. Many times, homeowners will be discouraged that their cleaning efforts have not produced results and so they end up tearing up and replacing their flooring. While the most serious of issues may require going that route, often the issues with your flooring can be completely solved by utilizing professional equipment and techniques. By hiring a company to assess your floors and see what can be done, you eliminate the cost of buying ineffective treatments or getting frustrated and buying new flooring altogether.
Tile and stone flooring are beautiful additions to your flooring design plans, but can be difficult to keep clean. While proper care and maintenance is paramount in keeping your floors looking good for as long as possible, there are way to clean and treat issues with stone and tile. However, for more serious issues, consulting a professional cleaning company can save you time and money in the long run and remove any stains or discolorations. If you have invested in beautiful flooring options, you want to make sure they look their best for as long as you have them.
Why choose us?
At First Class Green Cleaning, we are committed to providing customers comprehensive cleaning services using only the safest products. Our highly trained professionals remove common contaminants and irritants with environmentally sound methods to ensure the safety of your home or business. By investing in regular cleanings and maintaining the upkeep, your interior spaces will be pristine for years to come.
Feel free to contact us with any questions you have about keeping your environment healthy and clean.