What to Consider Before We Arrive
Thank you  for trusting First Class Green Cleaning with your cleaning needs. Below you will find tips to ensure that your service goes smoothly with no inconveniences to you or your family. If you prefer, our technicians can explain most of this in person upon their arrival.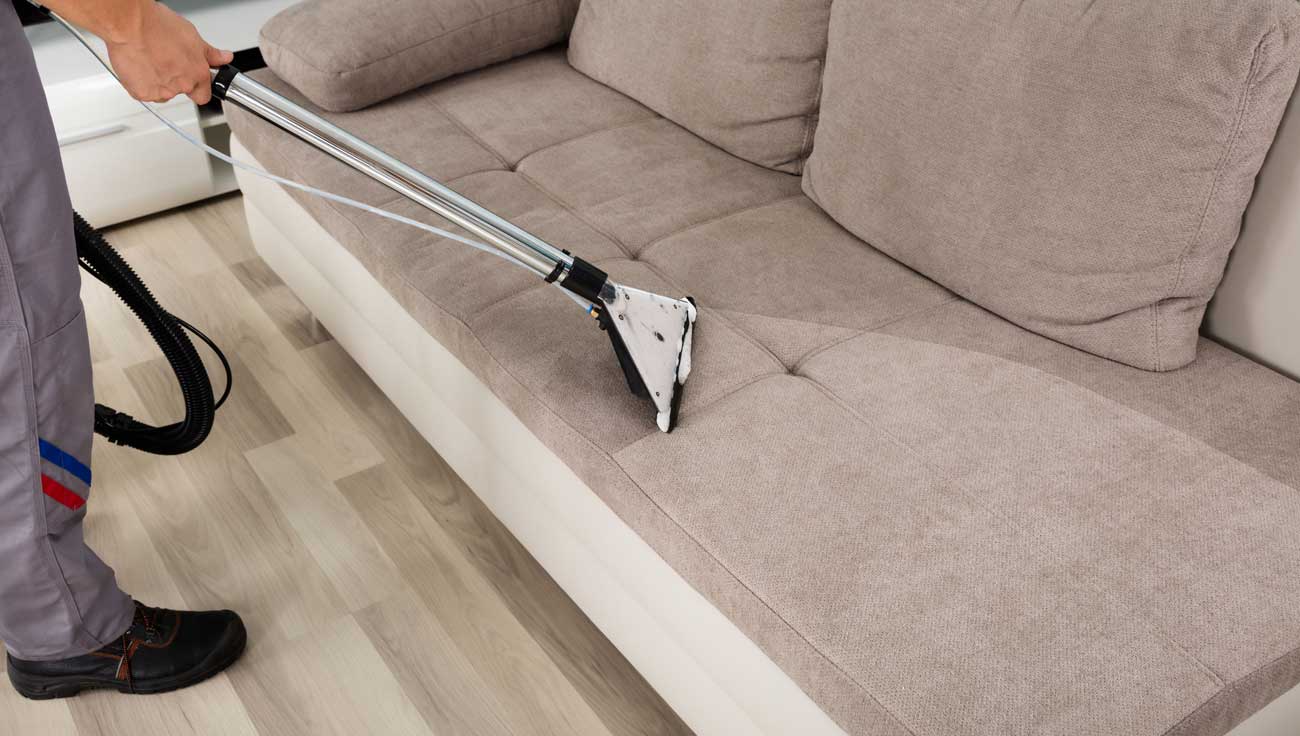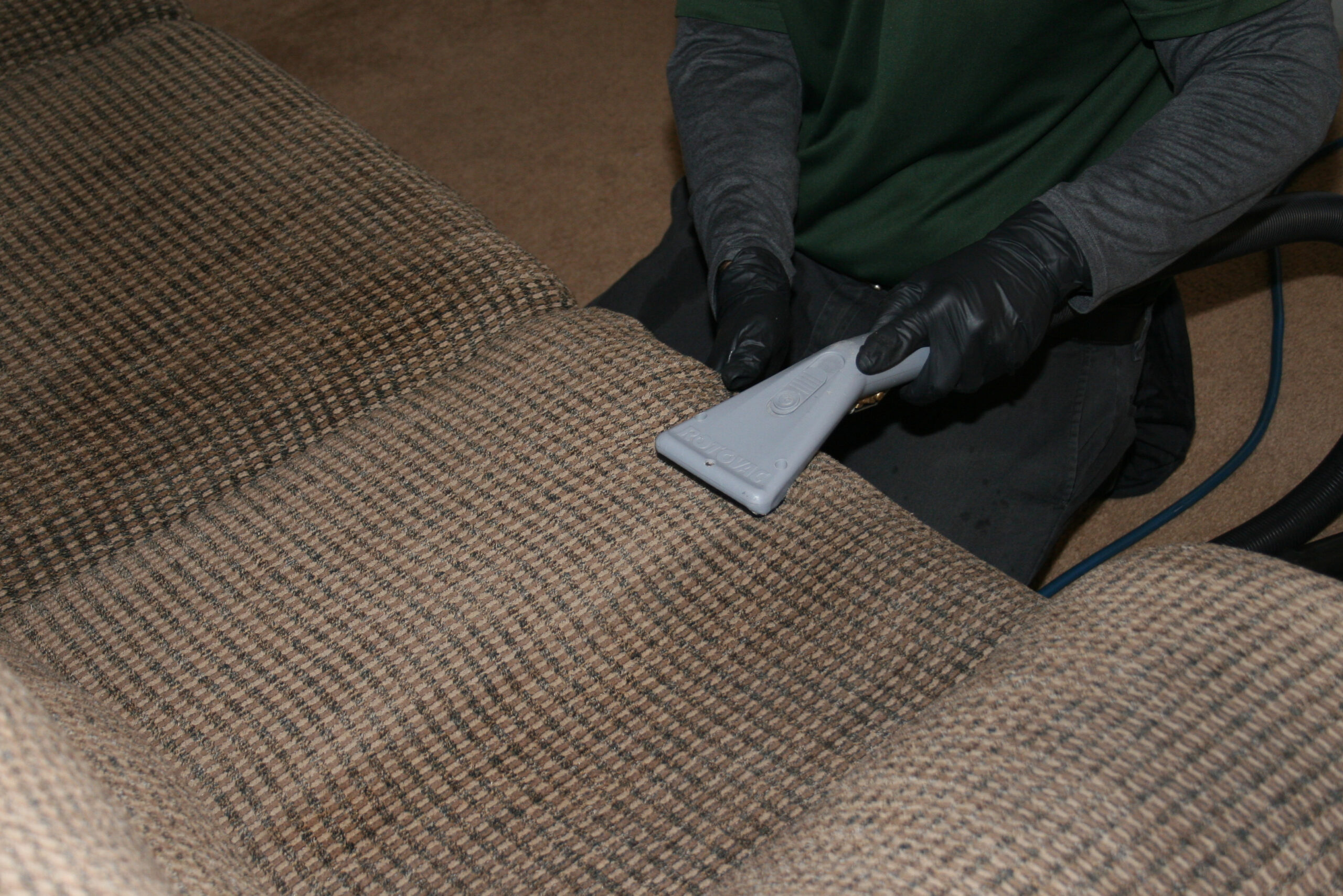 PARKING: Our Cleaning systems are truck-mounted, meaning we will need a parking space available nearest the entrance you would like us to use. If you will need access to your vehicle, it is best to move it prior to our arrival so our work vehicle doesn't block it in.
PETS: We love our animal friends, but for our safety and theirs, please secure them away from the work area BEFORE our arrival. Your pets will thank you and all of us will be more comfortable during the cleaning process.
WHAT TO MOVE: Remove all breakables, light furniture (dining chairs and easily moved items), plants, lamps, toys, exercise equipment and etc. If you would like us to move furniture such as tables, recliners, and sofas, please remove items from on top of and under the furniture. Please note our technicians do not move electronic equipment, entertainment centers, or bookshelves with books in them. The general rule of thumb is: If there is something breakable on it, it is not moved.
WHERE DO WE BEGIN CLEANING: If you have a preferred area to be completed sooner, tell the technician during the pre-inspection, otherwise we prefer to start in the room/area that is farthest from the work entrance and work toward the entrance. This provides the most efficient workflow for our cleaning systems.
THE RIGHT CLEANING SYSTEM AND OPTIONS: Every carpet is subject to various soils and traffic patterns, add in the fact that carpet fiber content varies greatly from home to home, it becomes obvious that there is no one system to clean every carpet. Our technician will assess your home and recommend what pre-conditioner and cleaning system is best for your situation. Rest assured that regardless of the process used, your carpet will be clean and healthy when the work is completed
PRE-INSPECTION: During the pre-inspection be sure to point out any spots that you are concerned about to the technician, and, if possible, what caused the spot. When we know what caused the spot, we can treat it most appropriately.
CARPET PROTECTOR: Most consumers today have invested in carpets with stain-resistant features. We can renew the effectiveness and lifespan of stain-resistant carpet fiber by applying Maxim Advanced Carpet Protector after cleaning. Be sure to ask about including this important part of protecting your flooring investment. Remember, we can apply protectors to just the areas most needing protection help to save you money. (For more info, see the final paragraph in our post – https://firstclassgreencleaning.com/carpet-protector/ )
SPECIALTY SPOTTING SERVICES: Some difficult stains may require specialized spotting techniques to remove. If you have gum, rust, furniture, urine, blood, plant, or water stains, just ask us what we can do to help make these more difficult spots less visible.
During the Cleaning Project:
We're here to help! Feel free to ask your technician questions, voice concerns, or ask for areas to be touched up. We want  your cleaning experience with us to be the best in the valley
We are happy to demonstrate any of our other services while in your home. In addition to carpet cleaning, we also clean wool and silk area rugs, upholstered furniture, stone, tile and grout, and mattresses! We will be happy to perform a test clean for you at no cost! Just let us know what additional services you would like demonstrated and estimates can be provided.
Drying Time:
Drying time varies depending on multiple factors including soil load, cleaning system utilized, weather, thickness of carpet, carpet fiber type, humidity level, ambient temperature, air movement, and how much foot traffic is on the carpet during the drying phase.
Your actions will decide how fast the carpet dries. In winter: Make sure the heat is on. Nothing crazy, but cold air does not dry carpet. Turn it to about 73-75 degrees, turn on ceiling fans and/or portable fans and crack open a window about 1 inch to allow humidity to flow out of your home. In summer: While carpet sure does dry well at 110 degrees, we recommend running the air conditioning while we are on site. The a/c will help cycle the wet air out of the home environment so turn it to 75-80 degrees and you can crack open a couple windows just a little. 1/4 of an inch is enough to let the wet air rush out and keep the hot air from coming in. Bonus points if you then turn on ceiling fans and/or portable fans. If you have evaporative (swamp) cooling, it will increase the drying time due to humidity being added to the air. It is important NOT to use towels, sheets, or any other material to cover the carpet while it is drying as this suffocates the damp carpet, dramatically hindering the drying process.
Thank you for choosing First Class Green Cleaning. We appreciate you!