Carpet Cleaning in Scottsdale & Phoenix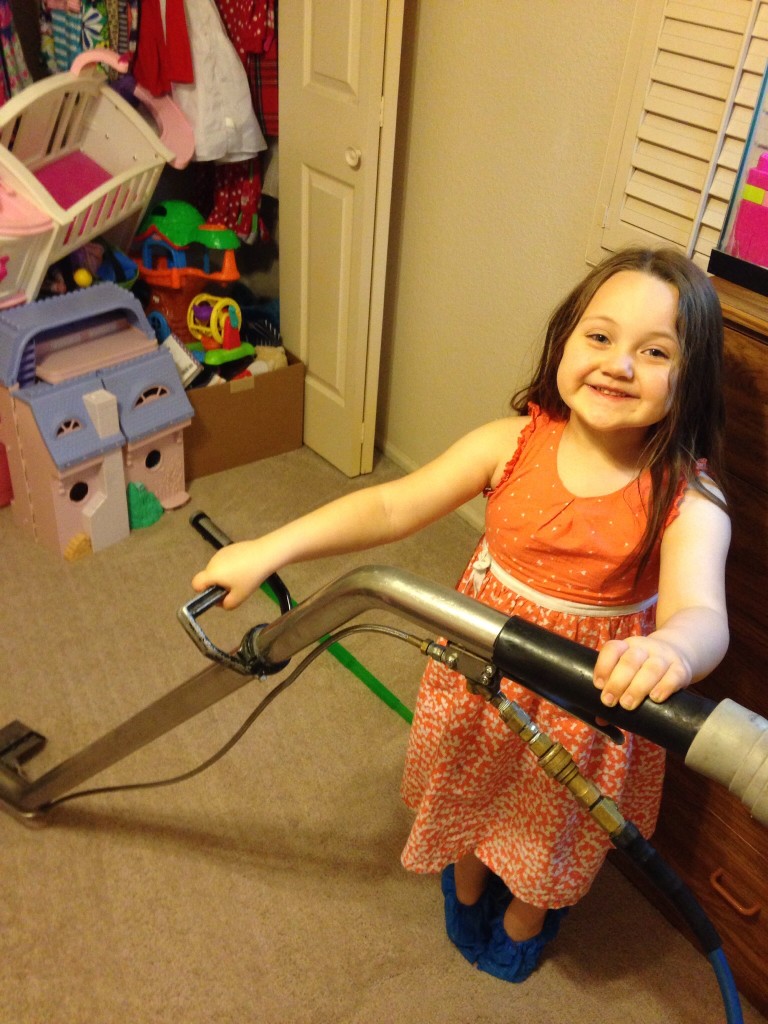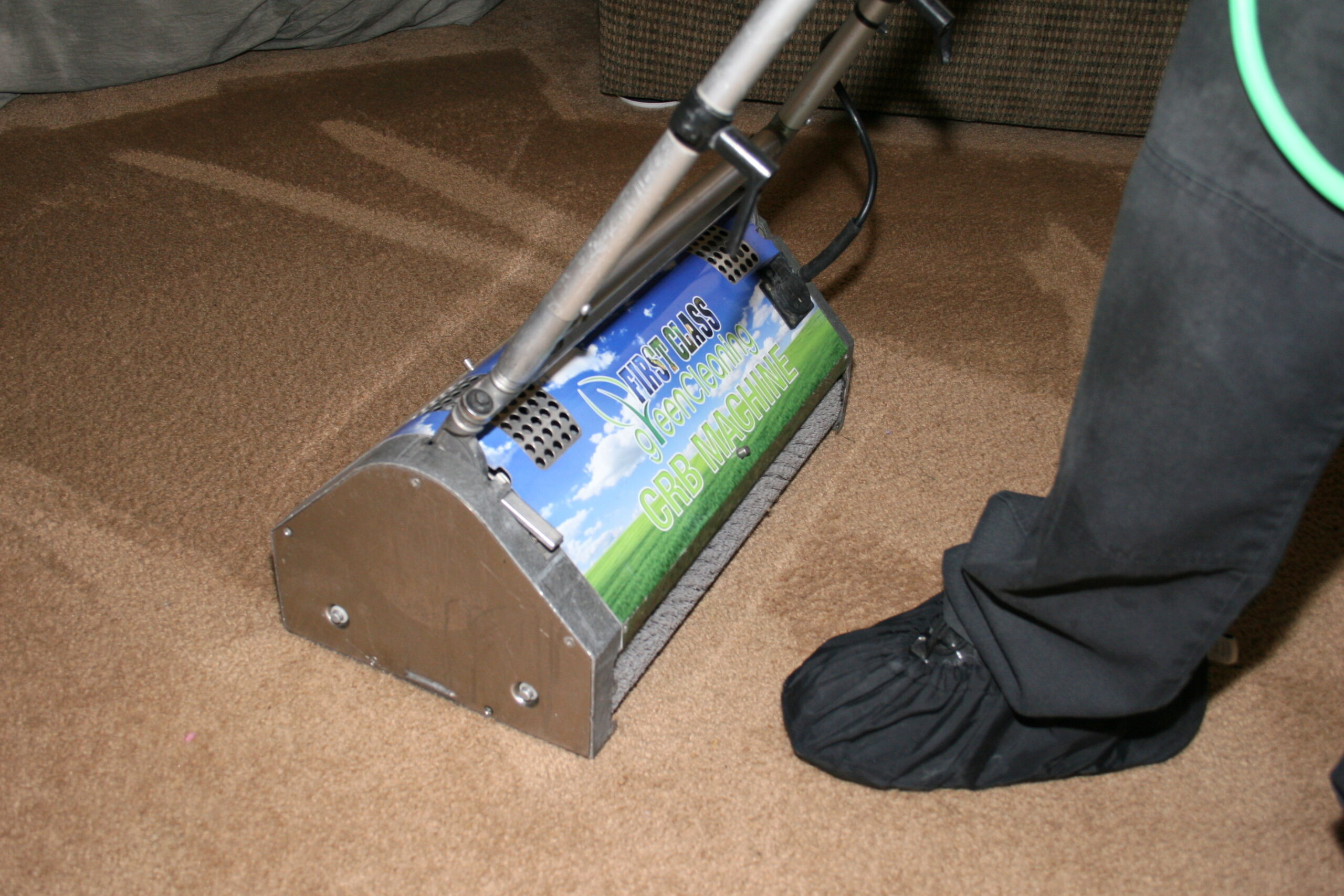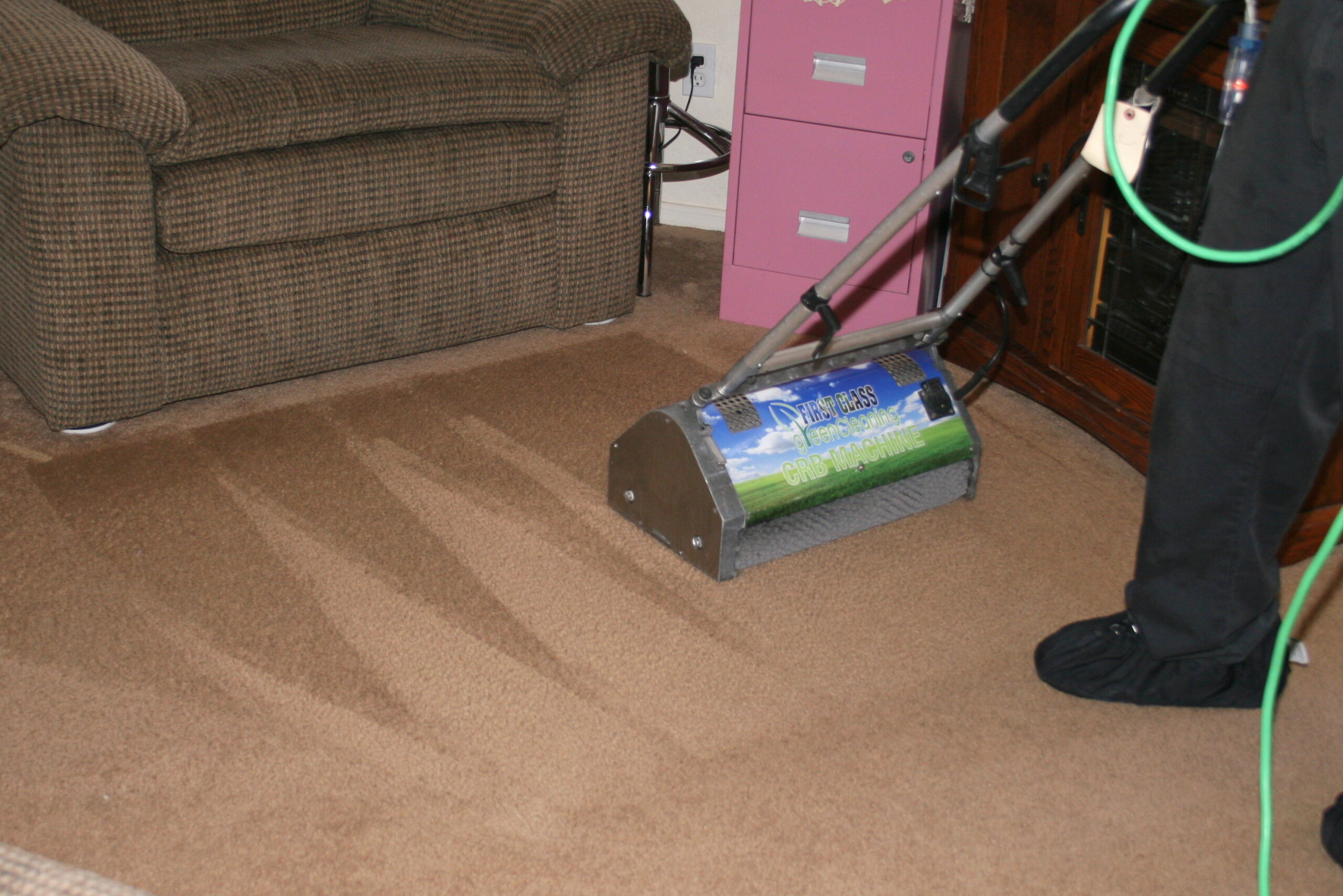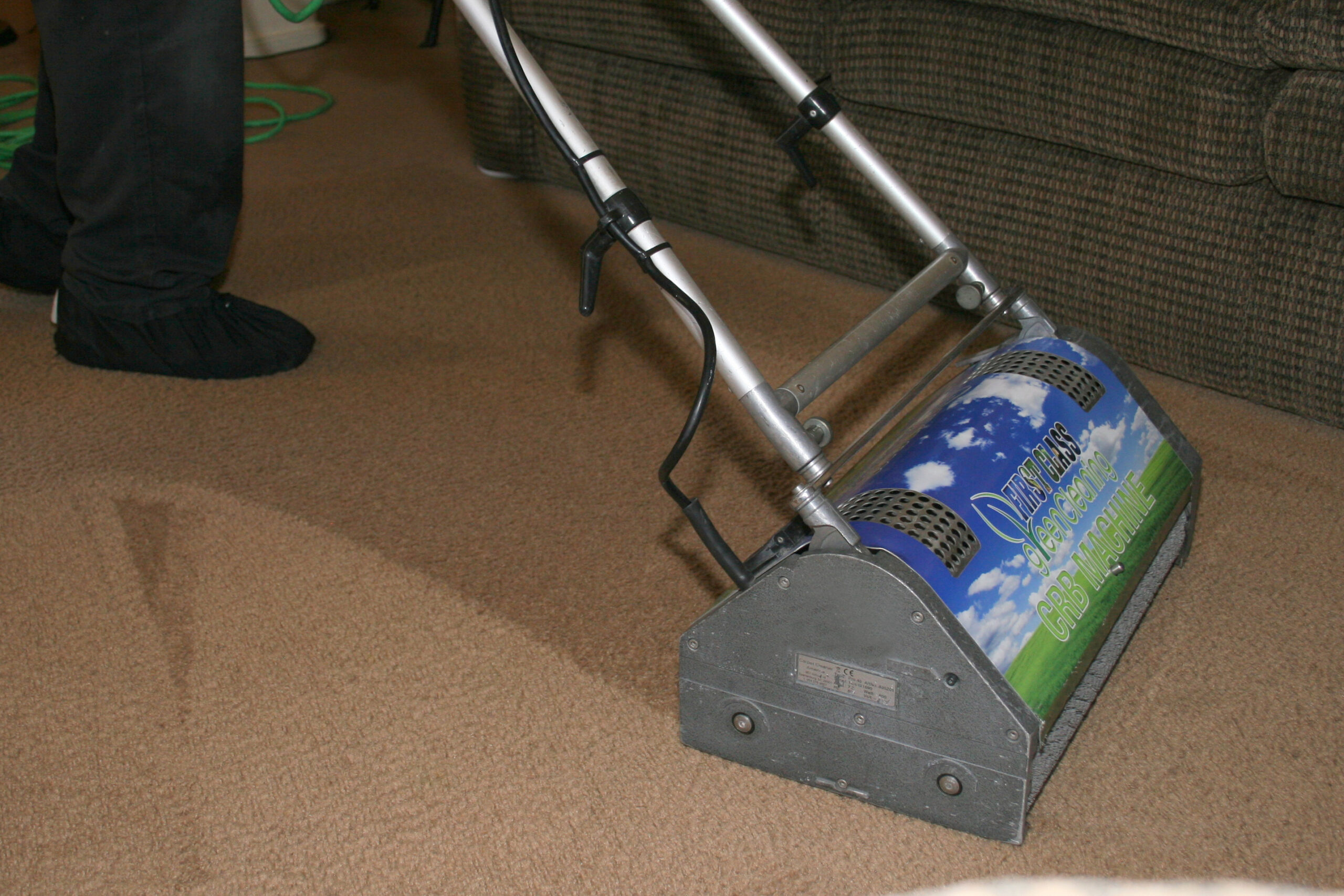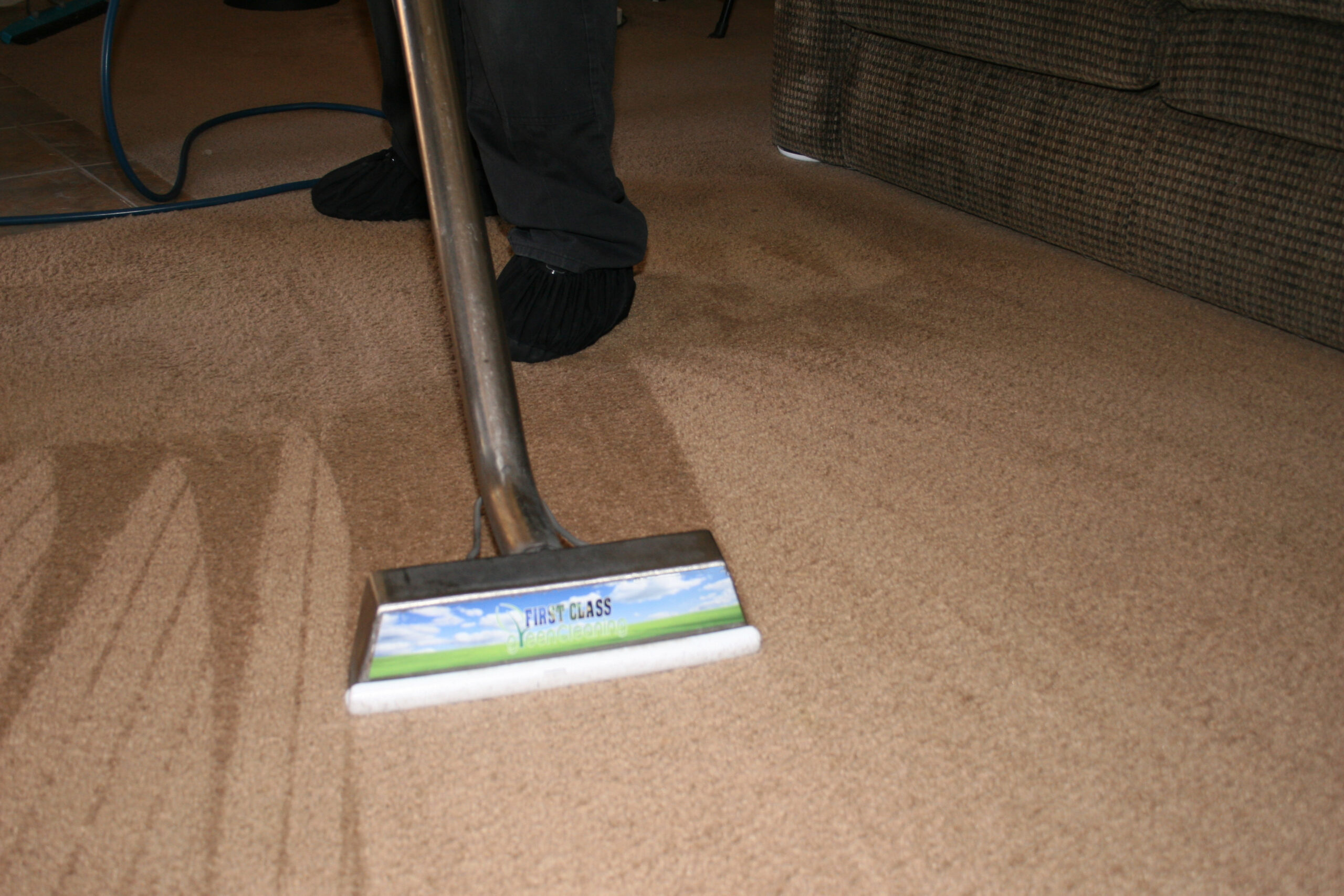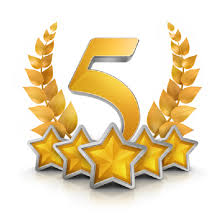 "The very best carpet cleaning I have EVER experienced. 'First Class' says it all"
-Beverly in Peoria
Experience and professionalism is everything when it comes to taking care of your home or office. It is of the utmost importance to invest in regular cleaning. A good maintenance habit will ensure that floors, furnishings, and floor coverings continue to shine, sparkle, and impress. Keep them looking just as they did the day you had chose to make them yours. Trusting in our highly trained technicians to provide you with a First Class Green Carpet Cleaning Scottsdale Phoenix cleaning service means that your home or business will not only project a fresh, clean scent, it will look beautiful and be a truly healthy environment to work or live in.
Our Mission
We at First Class Green Cleaning are a full service cleaning firm. If you can sit, walk, or sleep on it, we will help you clean and maintain it using only the safest of cleaning products for you, the product, and the environment. Our I.I.C.R.C trained professionals carefully evaluate and clean your belongings using safe, yet effective cleaning agents that risk no damage to the product, while leaving it sparkling clean and residue free. Many Scottsdale carpet cleaning firms do not consider a carpets warranty, or a stone floors brilliance, or a silk chairs shine when it comes to cleaning your homes furnishings. If you hire a cleaner that does not follow industry guidelines you could void the warranty, etch the stone, or burn the silk and end up costing yourself much more money in the long run
Green Cleaning
What exactly is "green cleaning"? When we say green, we refer not only to the cleaning products we use, but also to the methods and policies we employ. This means you can be assured that no harmful chemicals will be used and that our processes will have minimum impact on the environment. That's our promise to our children, that's our promise to you!!
Our First Class Green Cleaning services keep your homes furnishings looking brand new, which saves you money on replacements, repairs. Carpet Cleaning Services Scottsdale, Phoenix, Glendale.
For more examples of our work, check us out on Face Book and YouTube.